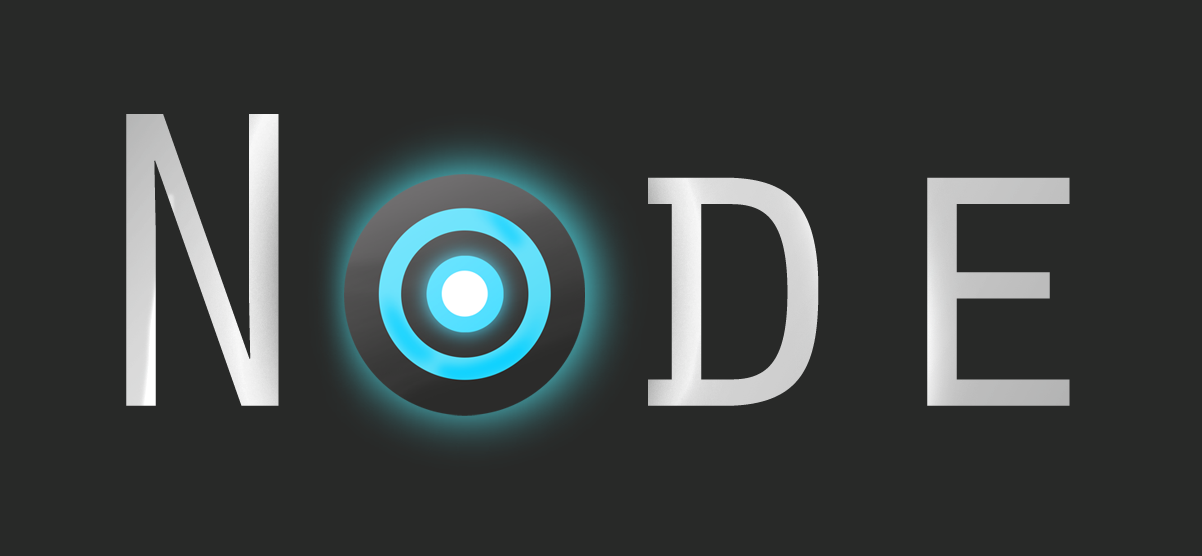 Node: Gravity Waves
Use the gravitational waves of your nodes to guide pucks to the goal in Node, an award-winning* physics puzzler. With only two simple inputs the game is dangerously easy to learn, but the real difficulty comes from uncovering the intricacies of each of the 50 plus levels. Designed to entertain for a quick round or hours of perfectionist fun, Node is sure to get you hooked. Advancing through the game requires dexterity, precision, and a little luck. Completing the game requires dedication, mastery, and pure skill.
The main mechanics of the game are simple: get the puck to the goal. You must use your nodes to attract or repel the pucks around the map. Release the puck at the right moment, play catch with yourself to get around a wall, or make a precise bounce shot into the goal. Some levels require quick fingers, some require good aim, others require quick thinking, and most require a combination of all three.
*Node won Best Design at the MassDiGI Game Challenge 2017. It was also runner-up in the Best College Alpha category.